What Can We Brew For You?
Concept Ideation
Domain Strategy
Brand Positioning
Revenue Strategy
Naming & Taglines
Visual Identity
Print & Digital Collateral
Copywriting
Website Development
E-Commerce Solutions
On Page Optimization
Search Engine Optimization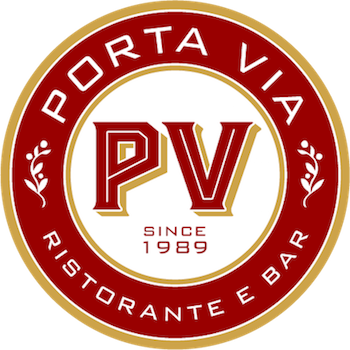 An established, privately-owned Italian restaurant was in need of a total rebrand. We answered the call.
What began as a request for an identity refresh turned into a comprehensive rebranding that included the creation of new logos, menus, signage, website, bar program, online training, plus interior & exterior redesign. Quite simply, one of our favorite clients of all time.
View Project
"Paul organized my concepts, made my writing digestible, and did all the hard work that was required to bring my book, Ready, Set, Sell to fruition. Thanks to his expertise, I am proud to say that I am now a published author with a hot selling book, and a brand that I am proud to share."

"When we needed a new website to serve both our current and prospective customers, Paul and his team retained the spirit of my original identity while delivering an updated look and feel, along with the online communication tools we needed to shine in this highly competitive space."

I love my new brand and website! I have received so many compliments, along with so many views from my post on LinkedIn. I'm looking forward to the next step in our digital development. Thanks so much for your fantastic work!

"Paul and Doubleshot helped develop the Castone and ReVelle brands, produced beautiful showroom support materials, and built our residential and commercial websites. I appreciate their attention to detail, and highly recommend them for your branding and business development needs."

"Doubleshot was instrumental in rebranding my automotive marketing business, creating and executing new operational standards, developing channel partners, designing and building an all-new client interface, and providing sales and marketing support to grow both my Canadian and U.S. based business."

"Paul's ability to build brand continuity through the entirety of a business is priceless. He and his team have a keen understanding of the connection between brand and experience, and rise to complex challenges with creative solutions that drive positive results."