Increase your website traffic, get more form fills, and high quality phone-ins with our hands-free, Managed SEO. Our service combines a powerful strategy, white hat link building and premium content, all with superior customer support. Each plan is custom fit for your needs to deliver high rankings on search engines and awesome, targeted traffic.
A thorough website audit is the first step of a properly planned SEO strategy. We will identify "easy win" keywords and push those terms up with a diversified, safe, white hat link building strategy that is designed to achieve quick increases in traffic.
Step 2 | Keyword Research
Through the use of advanced competitive research (Competitive Gap Analysis), we find what your website is missing: high volume, low competition, valuable keywords, and more. We then write and implement well-researched content to target these buyer keywords.
Step 3 | On-Page Optimization
We will determine the intent of each of your website pages, then perform keyword research to find the best keywords for which to optimize each page. We will then write new title tags, metal tags, urls, h1s, and image alt tags, and edit the content for approval.
Step 4 | Content Creation
Recent Google updates emphasize the importance of content as a part of an effective SEO strategy. We work to put only the best content on your website, creating a great place for your customers to visit.
Getting links to your site is one of the most important factors in ranking highly in search engine results. We manually reach out to high-authority websites to build high-quality links that drive traffic and rankings.
Step 6 | Analytics Tracking
Managed SEO is not a short term endeavor. We track how the website ranks for targeted keywords, the flow of traffic and other indicators. We then use this data to optimize campaigns month over month.
All-Inclusive SEO Service
Managed SEO is an all-inclusive service that gets you targeted traffic from search engines – all built for you.
Experience: We utilize a proven strategy that really works. We've taken everything we know – our data, expertise, and experience – and put it into this finely tuned, managed SEO service.
Strategy: Our fully managed SEO strategy combines premium content, link building, and on-page optimization, all with exceptional support.
Hassle Free: SEO is complicated and changes constantly. With our managed SEO plans, we'll take care of everything for you.
Dedicated Campaign Manager: We'll manage your campaigns, keep you up-to-date on strategy, and be available to answer your questions while your campaign is in motion.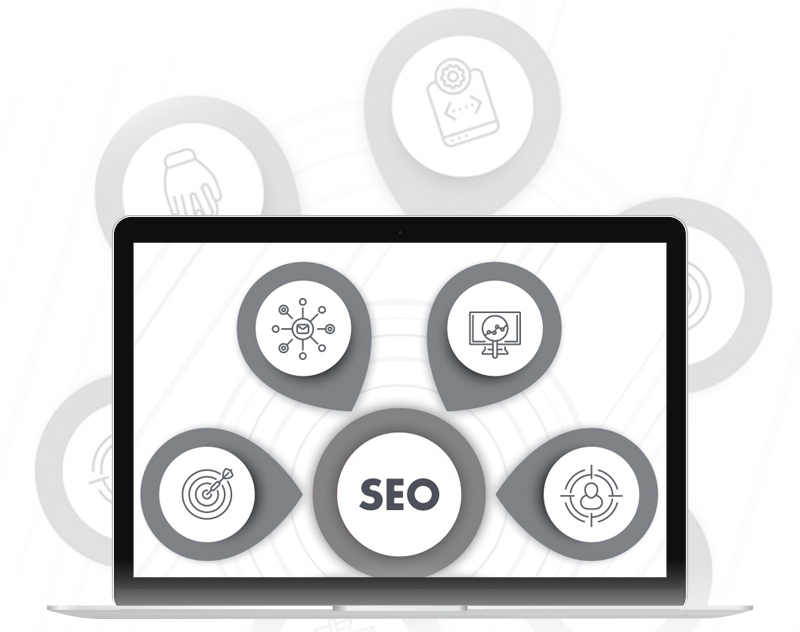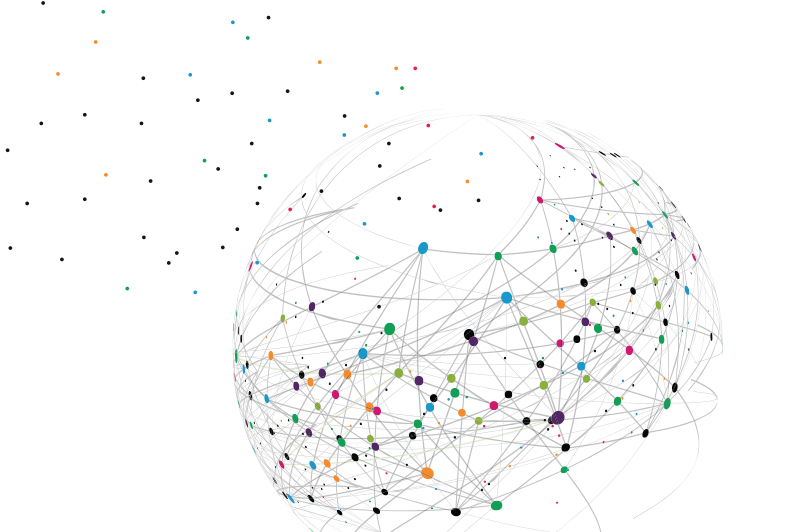 Our Managed SEO Strategy combines Link Building, Guest Posts (High Authority Links), Blog Writing (Optimized Blog Content), and local citations, with customized deliverables to achieve your individual goals. There are no contracts, but SEO takes times, so we recommend at least six (6) months of consecutive service in order to see the desired results.
Onboarding: To get started, contact us and we'll gather a few details about your company and your goals. We'll then perform an analysis of your website and your competition, share this information with you, and create a plan that's based on your needs.
Campaign Production: Once our plan is in place, we'll execute that plan month over month to grow your website traffic. Along the way, we'll be by your side to handle any questions you might have.
Results Tracking: We'll give you access to a live, 24/7 Rank Tracking Software so you can check your current keyword rankings and progression.
Reporting & Follow Up: Each month, you'll receive 100% transparent reports of everything we've done, and have the opportunity to review your progress.
MANAGED SEO PACKAGES & PRICING
Our SEO plans are customized for each client. Pricing runs from $1,500/month to $10,000/month in $500 increments.
If you would prefer to talk with us directly, feel free to call us at 615.828.9758 and we'll be happy to discuss Managed SEO our services with you. We look forward to working together!